Solid values and morals serve as the foundation for the quality of life evident in this family-centered community.
Scribner-Snyder Community School
Where the World is Going.

The school system, innovative and forward-thinking, delivers education to students with diverse learning styles.
400 Pebble Street Scribner, NE 68057 Phone: 402-664-2567 (High School Office) 402-664-2568 (Elementary Office) Fax High School: 402-664-2407 Fax Elementary School: 402-664-2708
Website: https://www.sstrojans.org


Reaching for the Stars
The NCIP Reaching for the Stars Benefit is a GALA held each November. This annual event raises funds to purchase items to enhance the learning environment for the students and visitors alike. Over $120,000 has been raised in the past four years to help purchase new lockers, white boards, bleachers and a kiosk which displays graduate composites.
Colleges and Universities
Campus and Online learning.
Campuses in Omaha, Lincoln, and Kearney
Campus in Lincoln.
Wayne, NE
Lincoln, NE
Lincoln, NE
Main Campus: Norfolk, NE
Region Edu Centers: West Point, O'Neill, South Sioux City
Fremont, NE
Campuses in Bellevue, Fremont, Elkhorn, Omaha and La Vista.
Seward, NE
Campuses in Beatrice, Lincoln, and Milford.
Peru, NE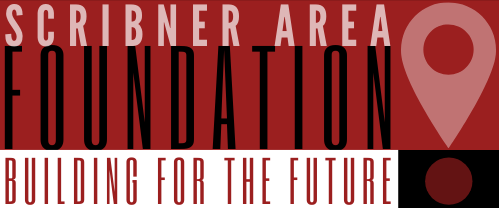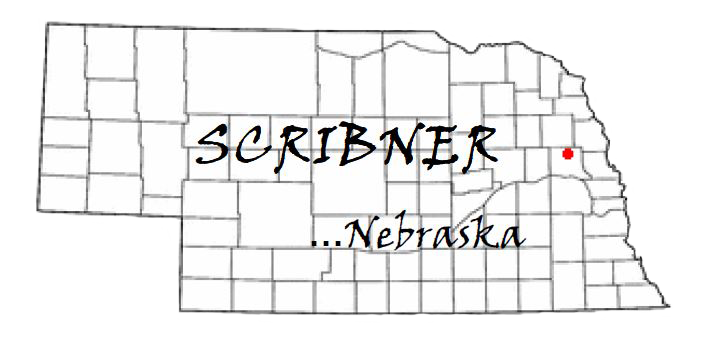 Contact
Address:
City of Scribner, Nebraska
530 Main Street,
Scribner, NE 68057
Phone:
402-664-3231
Email:
econdev@scribner-ne.gov