Solid values and morals serve as the foundation for the quality of life evident in this family-centered community.
Churches in Scribner
Churches, representing a variety of faiths, conduct ministries in town and the rural area.
United Church of Christ
614 Howard Street
Scribner, NE 68057
Phone 402-664-3260
United Evangelical Lutheran Church
610 Pearl Street
Scribner, NE 68057.
St. Lawrence Catholic Church
910 Grant Street
Scribner, NE 68057
Rectory at Hooper: 402-654-3449
St. Peter's Lutheran Church
600 Baker Street
Scribner, NE 68057
402-664-2739
St. John's Lutheran Church (Cuming County Line)
123 County Road 16
Scribner, NE 68057
402-567-2366
St. John's Lutheran Church (Ridgeley)
1140 County Road K
Scribner, NE 68057
402-568-2632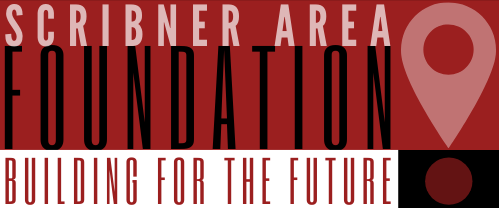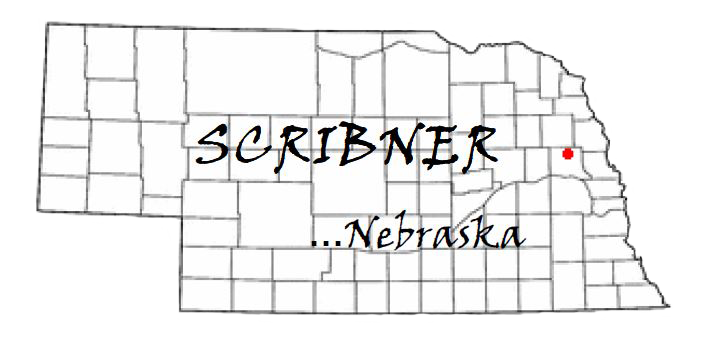 Contact
Address:
City of Scribner, Nebraska
530 Main Street,
Scribner, NE 68057
Phone:
402-664-3231
Email:
econdev@scribner-ne.gov