Solid values and morals serve as the foundation for the quality of life evident in this family-centered community.
Housing
Scribner Residential Housing Corporation
The Scribner Residential Housing Corporation (SRHC) has partnered with Northeast Economic Development, Inc. (NENEDD) and has been awarded Nebraska Affordable Trust Funds to assist in construction of new single-family homes in Scribner. SRHC would like to pre-sell the homes. Qualified buyers would then have input on the design of their three bedroom, two bath home complete with a double garage. A 0% interest deferred down payment assistance loan up to $20,000 is available. If you are interested in owning a new home in Scribner, complete and return the new housing interest form:
SRHC is a not-for-profit organization that aims to increase and preserve affordable housing opportunities. The corporation's business is managed by a six-member board of directors.
For further information and inquiries contact:
Lonny Niewohner
Licensed Agent
Scribner Residential Housing Corporation
Scribner Insurance Phone: 402-664-3454
408 Main Street Cell: 402-720-8936
P.O. Box K Fax: 402-664-2749
Scribner, NE 68057
email: lonnyn@scribnerins.com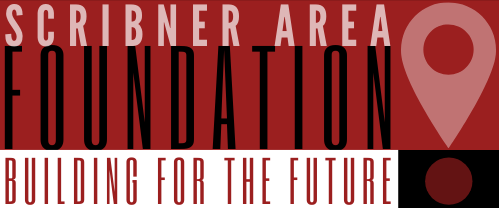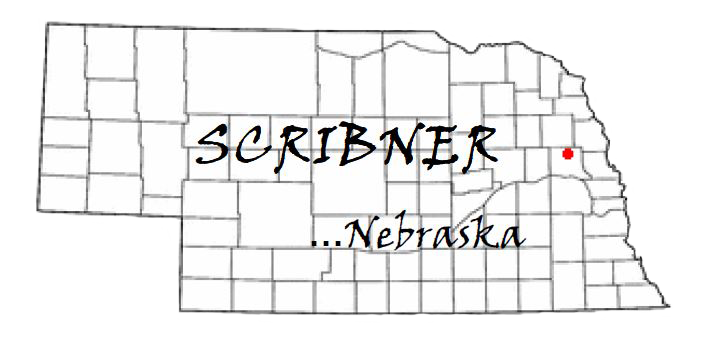 Contact
Address:
City of Scribner, Nebraska
530 Main Street,
Scribner, NE 68057
Phone:
402-664-3231
Email:
econdev@scribner-ne.gov