Thanks to Care Corps' Lifehouse and the Food Security Taskforce for keeping Scribner in mind when it came to helping out those who need it most.
Starting June 30th from 5 to 6pm, there will be a mobile food truck parked in the parking lot north of the Furstenau City Building on 530 N Main Street.
This will be a monthly program. The next event will be July 28th, 5-6pm.
We ask that you either pick up (from our city office foyer) or print off the paperwork attached to this post and have it filled out and turned back into the city office before July 28th. This will assure your family will receive a properly sized food box to fit your family's needs. There is also a Proxy Consent Form that needs to be filled out by those who would like it to be delivered.
If you have any questions, contact Scribner's Economic Development Director Elizabeth Valla at 402.719.8589 or email econdev@scribner-ne.gov.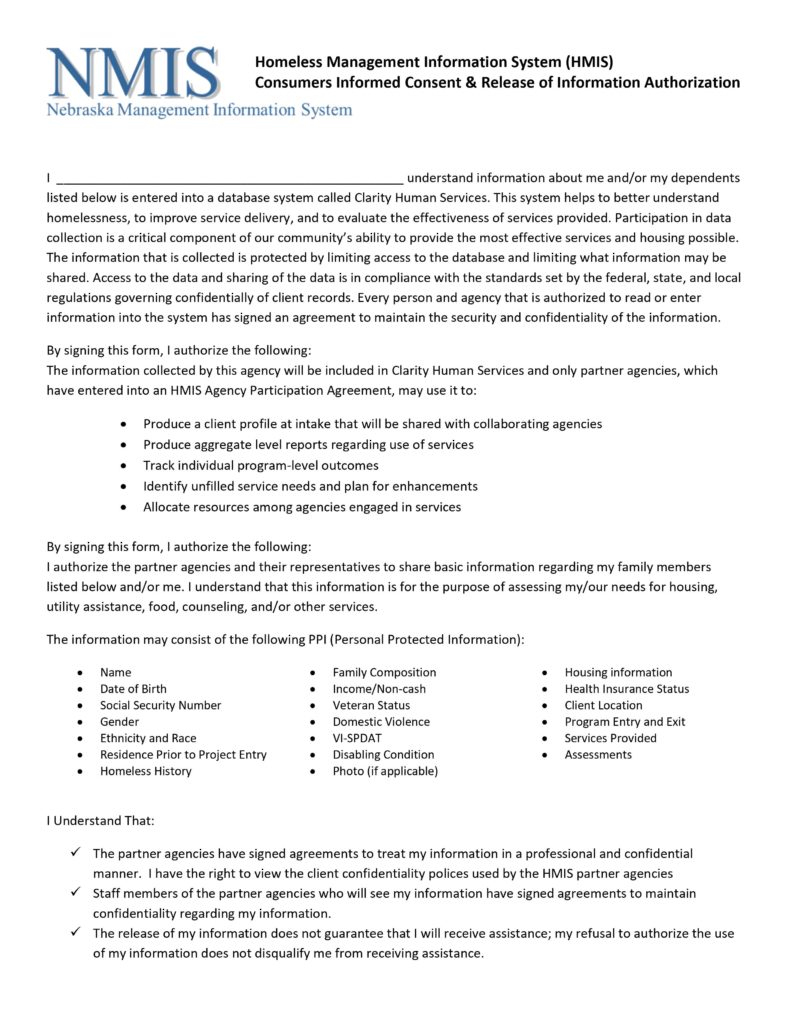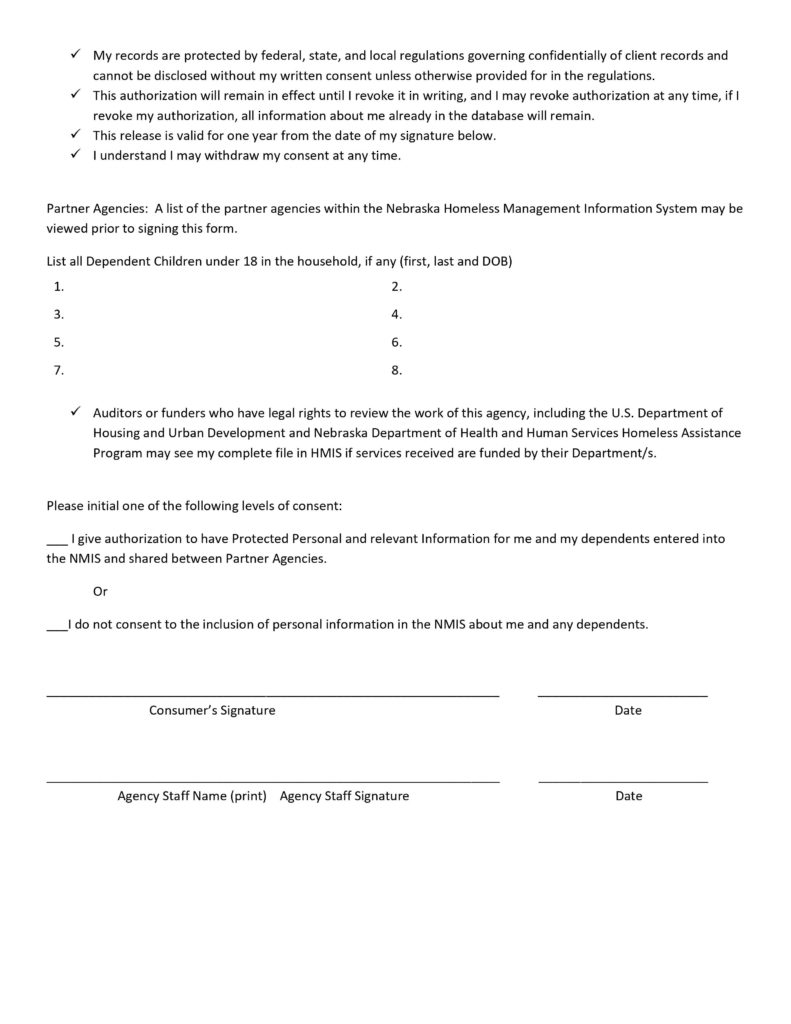 IF YOU WOULD LIKE DELIVERY, YOU WILL NEED TO FILL OUT AND PRESENT THE FORM BELOW TO THE DELIVERY DRIVER, ALONG WITH ALL THE FORMS ABOVE: