Solid values and morals serve as the foundation for the quality of life evident in this family-centered community.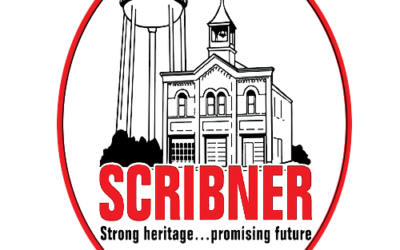 A representative from the Homeland Security office in Lincoln will be in Scribner January 23 presenting information on the E-Verify process. The presentation will be held at the Furstenau Community Center, 530 Main Street. The event begins at 6 p.m. and is free to...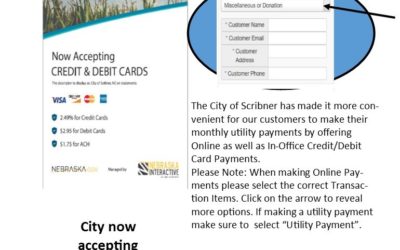 The City of Scribner is now accepting credit/debit cards when customers visit the office to pay utility bills or any other service the city now provides. They have added online payment option on the city's web page. PLEASE NOTE: When making online payments, please...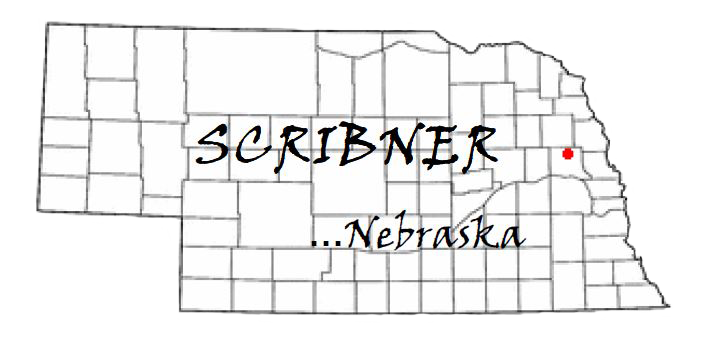 Contact
Address:
City of Scribner, Nebraska
530 Main Street,
Scribner, NE 68057
Phone:
402-664-3231
Email:
econdev@scribner-ne.gov