Check out all the details on Harder Hotel for sale on the Location One Information Service website.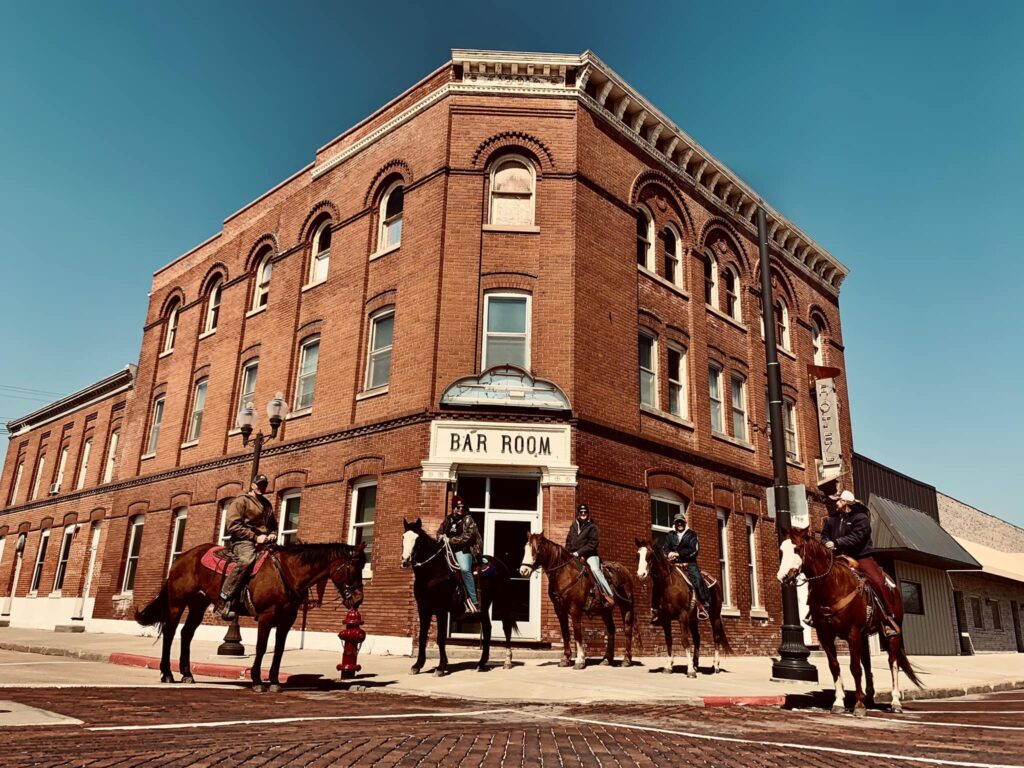 This 1901 brick building is nestled on the Main Street of historic downtown Scribner at 503 Main St.
Click here to see: Video highlights of the Harder Hotel *photos located below*
Scribner is a quaint town of 850 located between West Point and Fremont, and only a 40 minute drive to Omaha. It's the perfect town to settle down in, along with invest in.
We get you away from the city you have to work in. We have it all, hardware store, grocery store, restaurants, bars, churches, K-12 school in town, 5 playgrounds and parks, we are the host of the county fair, the list goes on of why you should choose us!
The pricetag on this building is incredibly affordable at $50,000 because our town would rather see this stately building in use rather than rot away.
It is a three-story 24,588-square-foot building on a 5,507-square-foot lot, the main floor providing space for:
fully equipped bar
fully equipped buffet
green luscious courtyard
pool hall
dining room
foyer/waiting room for the entrance
fully equipped kitchen
Not to even mention the upper two floors have plenty of space for very chic, industrial-styled apartments. About 8-10 good-sized apartments could be placed in this building. With that size, an investor/developer could collect around $1000 a month from each renter, including collect a profit from the main floor potential restaurant and bar. Or the main floor could be split into 4 sections and be rented out to various smaller shops like book store, coffee shop, flower shop, variety store, etc.
We have people constantly looking to move into Scribner and we genuinely need housing in our town. Right now, nothing is open regarding housing. Trust us when we say, these potential apartments will not go unrented. Especially with young professionals who work in West Point, Fremont or Omaha who want to have a quieter living style without the work of homeownership.
We are the hipsters' dream! Drive to work and back but be able to walk and bike everywhere else.
Our town has so many young individuals and families. I believe a lot of the aging millennials are finding that they'd rather be a part of a smaller community rather than a small fish in a big pond, aka the city.
Scribner has it all. We have 50 businesses, the river is right in our backyard for air-boating and kayaking, we own our own utilities, we have a state-certified dike which is what 100% saved our town from the 2019 flood.
We are the picture-perfect town, inside and out.
Below are photos taken in 2017, since then, the building has been cleared.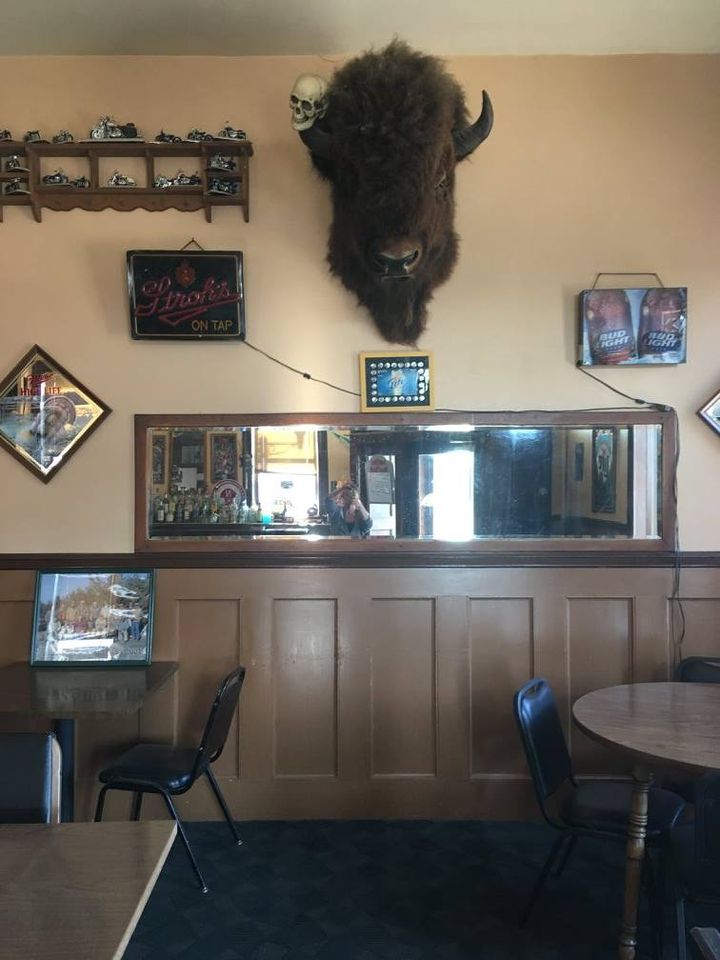 For inquiries please contact Scribner's Economic Development Director: Elizabeth Valla – econdev@scribner-ne.gov – 402.719.8589