Solid values and morals serve as the foundation for the quality of life evident in this family-centered community.
Fire & Rescue in Scribner
Scribner Fire Department
Meets first Thursday of each month.
Fire Chief

–Steven Stumpe, 402-380-3742
President-Matt Giesselmann
Vice President-Jim Pycha
Secretary-Don Westerman
Treasurer-Todd Meyer
Trustees: Chris Beerbohm, Marty VonSeggern, Tracy Stout
Scribner Rural Fire Board
President Doug Paasch
Secretary/Treasurer Kent Giesselmann
Russel Poppe
Eric Schnoor
Gail Stollberg
Scribner Rescue Squad
Meets the third Monday of each month.
Squad President

–

Mike Baumert

Squad Chief-Joe Roberts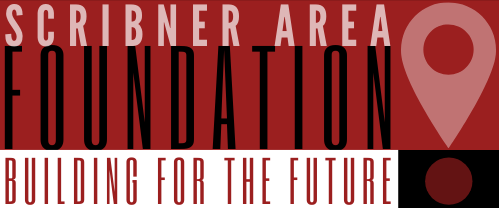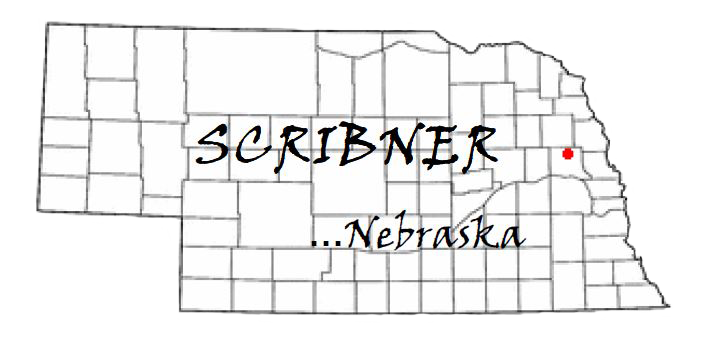 Contact
Address:
City of Scribner, Nebraska
530 Main Street,
Scribner, NE 68057
Phone:
402-664-3231
Email:
econdev@scribner-ne.gov