Scribner is a scenic, prosperous community in Northern Dodge County that features the best of small-town life paired with metropolitan options offered by nearby Omaha. Live, work, and thrive in beautiful Scribner!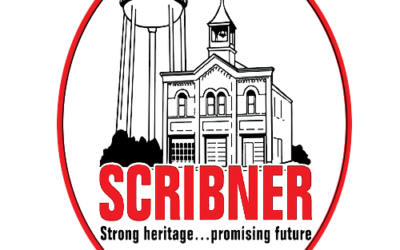 Lots of activity going on in Scribner. Check it out!
Lots of fun was had by all who took part in the Pumpkin Decorating Contest. See the creations in Downtown Scribner store windows.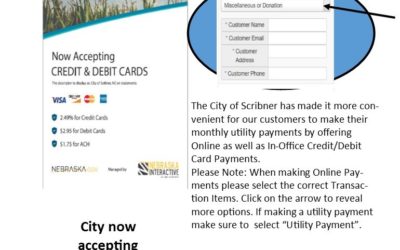 The City of Scribner is now accepting credit/debit cards when customers visit the office to pay utility bills or any other service the city now provides. They have added online payment option on the city's web page. PLEASE NOTE: When making online payments, please...
Have questions? Contact Us
Address:
City of Scribner, Nebraska
530 Main Street,
Scribner, NE 68057
Phone:
402-664-3231
Email:
econdev@scribner-ne.gov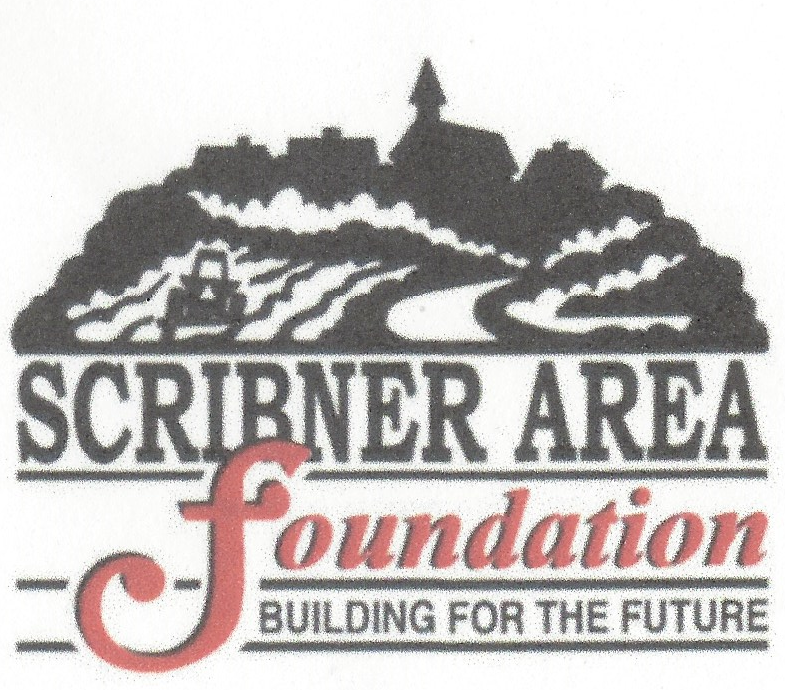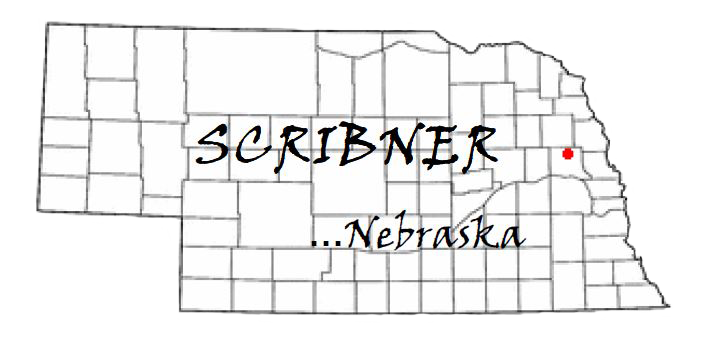 Contact
Address:
City of Scribner, Nebraska
530 Main Street,
Scribner, NE 68057
Phone:
402-664-3231
Email:
econdev@scribner-ne.gov