Scribner is a scenic, prosperous community in Northern Dodge County that features the best of small-town life paired with metropolitan options offered by nearby Omaha. Live, work, and thrive in beautiful Scribner!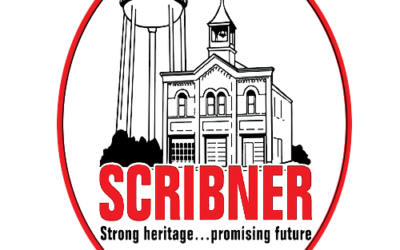 PART-TIME HELP WANTED   The City of Scribner, Nebraska is taking applications for a part-time position cleaning the Scribner Mohr Auditorium. Interested applicants should submit an application to City of Scribner, PO Box D, Scribner, NE 68057. Applications available...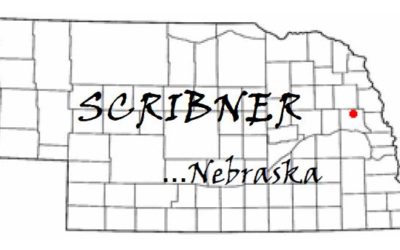 Happenings this week October 7-14: Monday, Oct. 7-Walk Mohr Auditorium, 9 a.m.      SS Kid's Club, crocheting and woodworking, 3:30 p.m.      Junior varsity football host Tekamah-Herman at LV, 5:30 p.m.     C Team volleyball at BRLD in Lyons, 6:30 p.m. Tuesday, Oct....
Join us October 27 at Mohr Auditorium for a Spaghetti Feed. Proceeds go to providing activities for the S150 to be celebrated in Scribner in 2021!
Have questions? Contact Us
Address:
City of Scribner, Nebraska
530 Main Street,
Scribner, NE 68057
Phone:
402-664-3231
Email:
econdev@scribner-ne.gov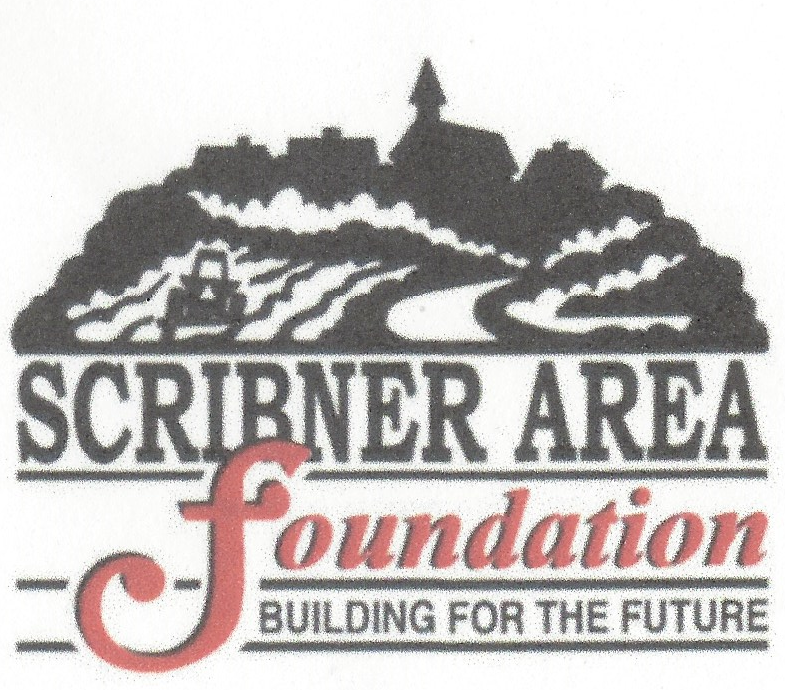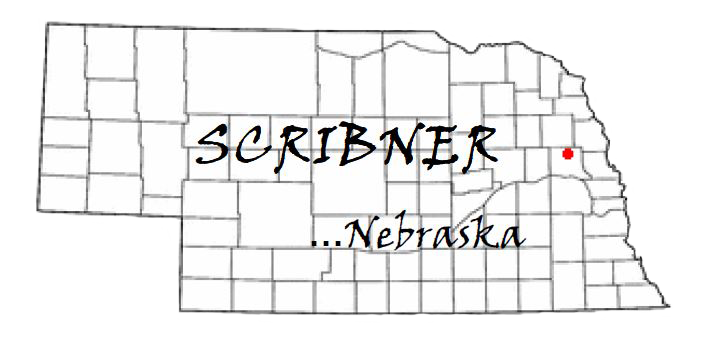 Contact
Address:
City of Scribner, Nebraska
530 Main Street,
Scribner, NE 68057
Phone:
402-664-3231
Email:
econdev@scribner-ne.gov