Scribner is a scenic, prosperous community in Northern Dodge County that features the best of small-town life paired with metropolitan options offered by nearby Omaha. Live, work, and thrive in beautiful Scribner!

We have an immediate opening. We are seeking an individual with strong planning, organization, management/communication skills. This individual will be the chief administrative officer for the City. Applicants should have a Bachelor's degree and 3 years of municipal...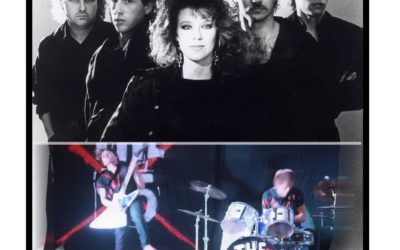 Scribner Daze is held annually the third weekend in July. This year's celebration will be July 20 and 21. July 20 activities will be located in the Scribner park with horseshoe tournament, Chamber barbecue and kids games beginning at 5:30 p.m. in the park. Saturday...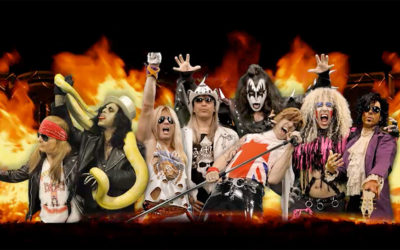 Mark your calendar to attend the 2018 Dodge County Fair August 1-5 at the fairgrounds in Scribner. Lots of entertainment. Check out all the activities by going to the Dodge County Fair website: dodgecountyfair.org