What's Happening Around Scribner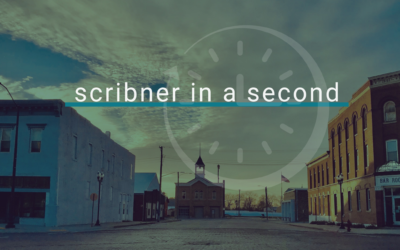 Highlights from October 26th's City Council meeting EXCEPTIONS AND ADDITIONS TO THE VICIOUS/DANGEROUS DOG ORDINANCE While the Scribner's vicious and dangerous dog ordinances still stand, it was suggested by the city's lawyer to add Rottweiler to the list. The first of...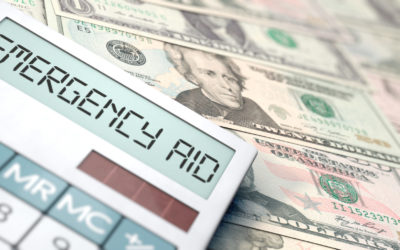 ROUND 2 OF THE CARES ACT RELIEF GRANTS OPENS TOMORROW AT 10AM, WED OCT 21 // FIRST-COME, FIRST-SERVE BASIS... Small Business Livestock Producers Restaurants and Bars Licensed Personal Service Business Charitable Organizations & Licensed Providers I have listed the...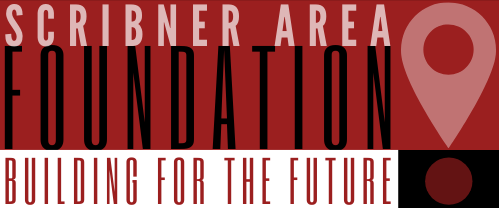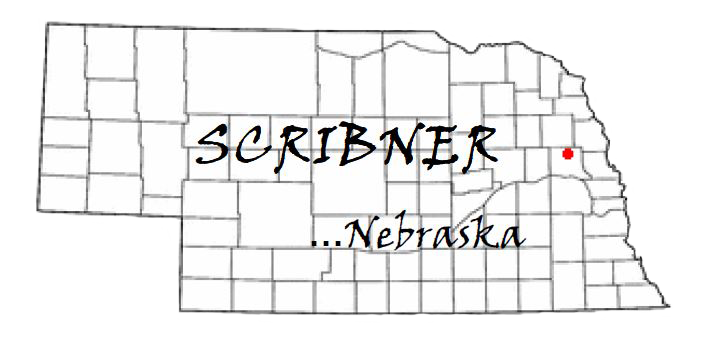 Contact
Address:
City of Scribner, Nebraska
530 Main Street,
Scribner, NE 68057
Phone:
402-664-3231
Email:
econdev@scribner-ne.gov