What's Happening Around Scribner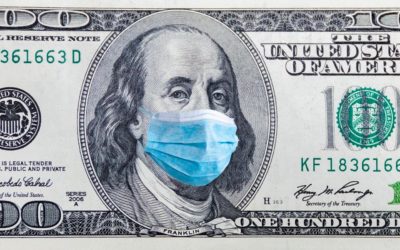 The Paycheck Protection Program rolled out shortly after many had already applied, but had not yet received, the Economic Injury Disaster Loan grant. Most gave up hope with the Small Business Association's EIDL grant after applying for the $10,000 cash advance in...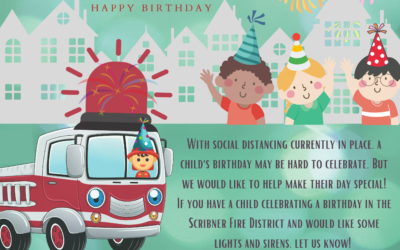 Our team of Scribner Fire & Rescue volunteers have families too and they know how hard COVID-19 has been on everyone. Let our volunteers help make your child's birthday special! For scheduling, contact Chris Meyer 402.525.6362Or message the Scribner Fire &...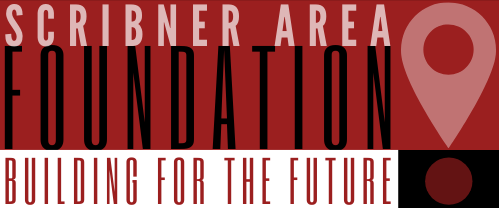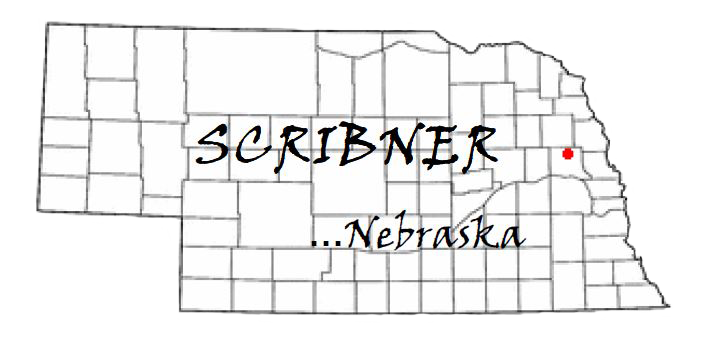 Contact
Address:
City of Scribner, Nebraska
530 Main Street,
Scribner, NE 68057
Phone:
402-664-3231
Email:
econdev@scribner-ne.gov