Scribner is a scenic, prosperous community in Northern Dodge County that features the best of small-town life paired with metropolitan options offered by nearby Omaha. Live, work, and thrive in beautiful Scribner!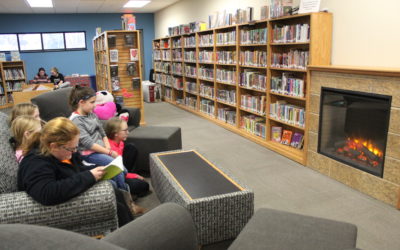 The Scribner Public Library ended 2018 on a very happy note. Librarian Angie Brainard was informed the library had received accreditation at the gold level from the Nebraska Library Commission. This is the top level in which a public library can be accredited and was...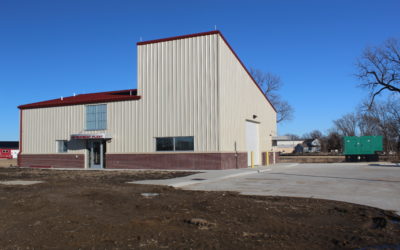 The Scribner city council has scheduled an informational tours of the city's water treatment plants for Monday, Jan. 28, prior to their regular city council meeting, which will begin at a later time. The informational tour will begin at 6 p.m. at the city's old water...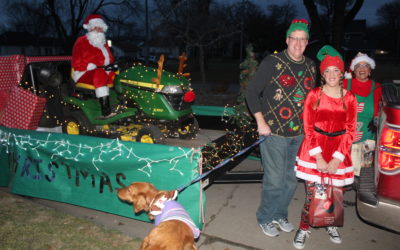 The Scribner community would like to wish everyone a happy holiday season and a prosperous New Year!