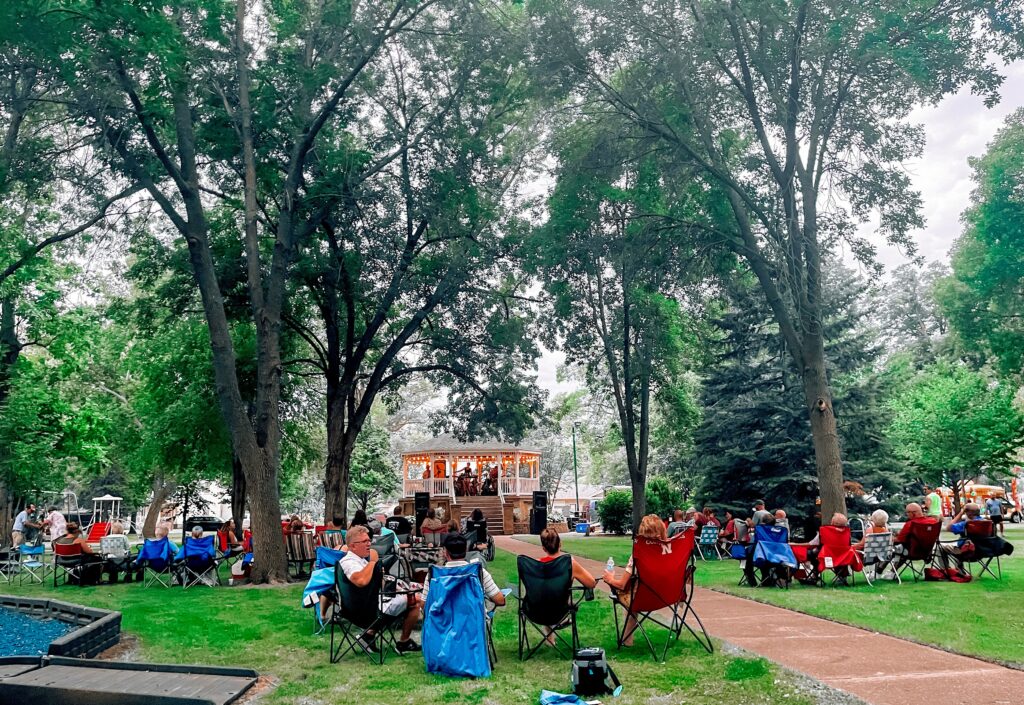 In 1967, Dave Hingst and Jack Robart wanted to start a Rock and Roll band. They added Del Kruger and Ken Hoefner to the line up and soon were playing for dances all over Nebraska, Iowa, and Kansas.
In 2001 The Velvet Haze Band was inducted to the Nebraska Music Hall of Fame.
In their honor, the city of Scribner changed Crazy Days to Haze Daze and had the band perform on Main Street. Although, many of the Velvet Haze members have retired from music, Scribner keeps the tradition going and celebrates Haze Daze every 3rd Saturday in July.