Solid values and morals serve as the foundation for the quality of life evident in this family-centered community.
Community Business and Civic Organizations
Chamber of Commerce
Meets the fourth Thursday of each month. Coffees are second Thursday.
Will Minich-President – Term Expires in 2021
402-664-2597
Christine Sankey VP – Term Expires in 2021
402-664-2778
Nate Jensen – Term Expires in 2021
402-936-3466
Kathy Lodl -Secretary/TreasurerTerm Expires in 2021
402-664-2201
Kelly Frazier-Jensen – Terms Expires in 2021
402-936-3466
Scribner Library Foundation
Meets annually last Wednesday of January
Bruce Schut
Annette Probasco
Denise Grunke
Sheryl Schulenberg
Diane Hasemann
Scribner Improvement and Industrial Board
Meets quarterly annual meeting in May.
President Martin Koopman
Vice-President Leland Hoge
Secretary Kathy Lodl
Treasurer Angie Lange
Mike Baumert
Will Minich
Dale Rangeloff
Steve Swanson
Marlyn Camp
Scribner Residential Housing Corporation
Lonny Niewohner
Dale Rangeloff
Martin Koopman
Scribner American Legion
Meets third Thursday of the month.
Commander David Schnoor
Scribner American Legion Auxiliary
Meets at Scribner Public Library.
President Tracie Zahourek
Vice-President-Janet Stockamp
Secretary-Karleen Meyer
Treasurer-Laurie Helgenberger
Scribner Area Foundation
President Tracie Zahourek
Vice-President Gene Meyer
Secretary Marlyn Camp
Treasurer Ronda Meyer
Don Von Seggern
Angie Brainard 
Mary Boschult
Karleen Meyer 
Connie Ebel
Christine Sankey
Kathy Lodl
Glen Sweet
Dodge County Fairboard
President Lisa Schole
Vice-President Mitch Miller
Secretary Laurie Helgenberger
Treasurer Becky Lynn
Fair Manager Houston Moseman
Directors: Al Settles
Beth Horvatich
D.J. Mottl
Scott Langemeier
Phil Stollberg
Doug Vrana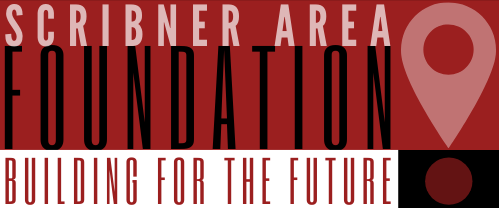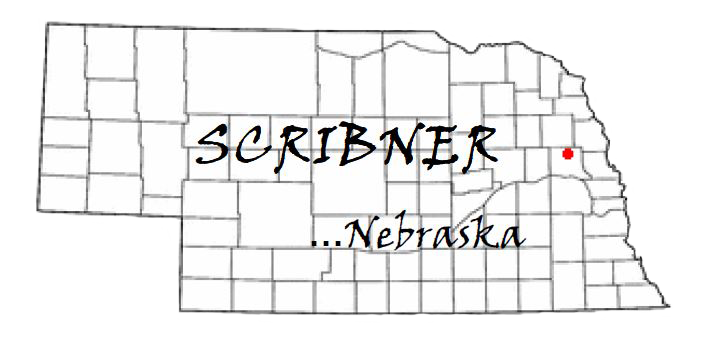 Contact
Address:
City of Scribner, Nebraska
530 Main Street,
Scribner, NE 68057
Phone:
402-664-3231
Email:
econdev@scribner-ne.gov